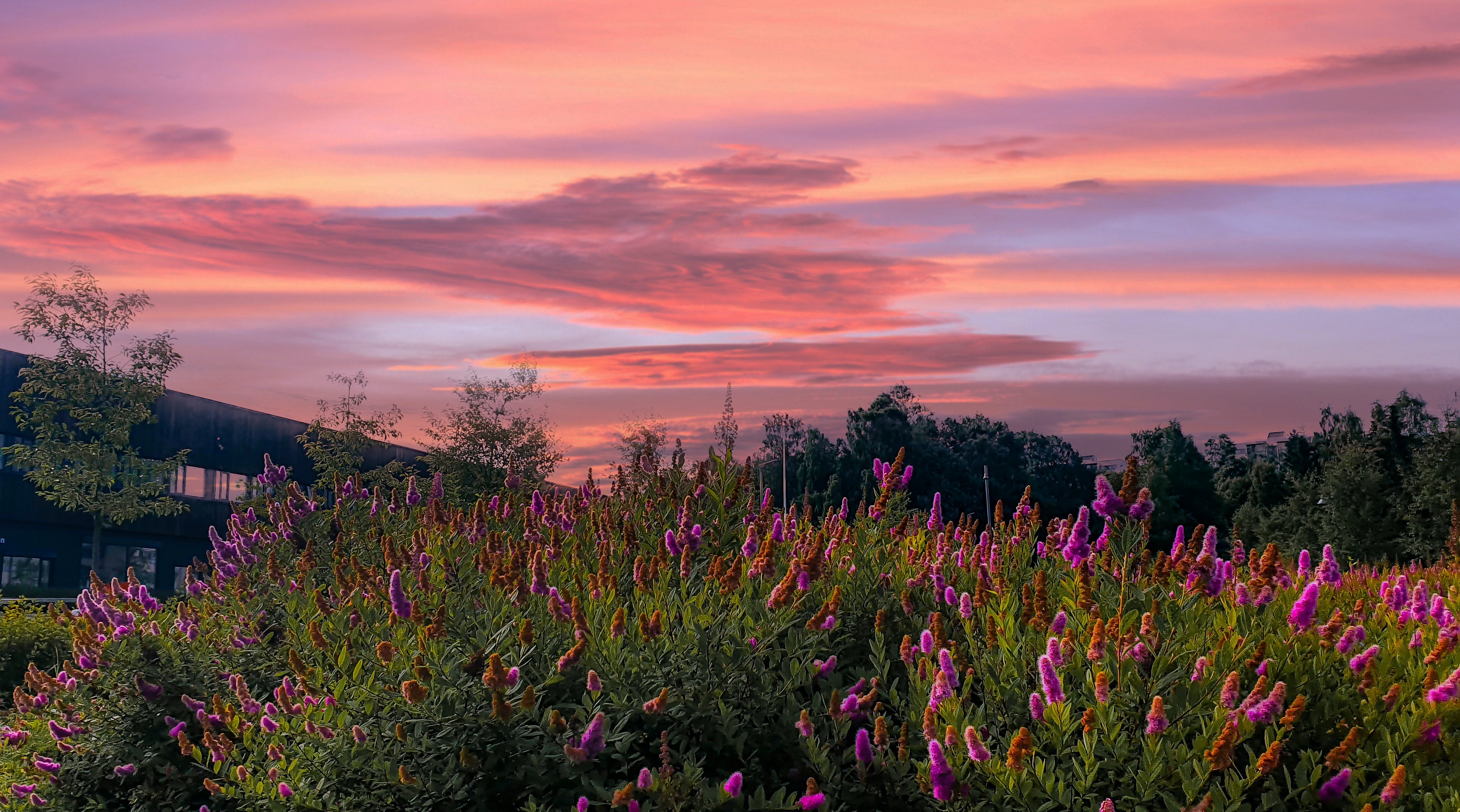 Elevating the Ordinary: How a Spritz of Glow Ritual Perfume Transforms Everyday Moments
In the hustle and bustle of modern life, it's easy for our days to blend into one another, the individual moments lost in a sea of tasks and to-dos. Amidst the whirlwind, we often overlook the artistry inherent in the ordinary, the magic present in our everyday moments. But what if there was a way to elevate the mundane into something extraordinary, to transform the simple into the sublime? Enter the world of Glow Ritual, where a spritz of our luxurious natural perfume has the power to do just that, thanks to the compelling science of scent.
Our sense of smell, more than any other sense, has the power to instantly transport us to different times and places. This phenomenon, known as odor-evoked autobiographical memory, happens because the olfactory bulb, which processes smells, has a direct connection to the amygdala and hippocampus, the parts of our brain responsible for emotion and memory. This means that scent can trigger vivid, emotional memories and evoke feelings associated with different experiences.
Imagine waking up to the gentle hum of dawn. As the soft light peeks through your window, you reach for your bottle of Amalfi perfume. One spritz of our vibrant citrus blend, and suddenly, you're not merely starting another day. Instead, the invigorating aroma transports your mind to memories of sun-dappled orchards in Southern Italy, elevating your morning routine into a sensory journey.
Or consider an afternoon at work, the hours seeming to drag, the tasks monotonous. But with a dash of Glow Ritual's perfume, blooming with the exotic scent of jasmine and earthy sandalwood, you are instantly transported from the confines of your office to a lush forest grove bathed in warm sunlight. This olfactory journey invigorates your mind, making each task an opportunity to engage with the world around you in a more meaningful way.
The calming scent of lavender in Tulum fragrance can turn a simple chore into a moment of tranquil solitude, a quiet respite from the clamor of everyday life. This is due to the science of aromatherapy, where lavender is often used to reduce stress and anxiety, while amber brings a warm, comforting sensation.
At Glow Ritual, we believe in the power of scent to evoke emotion, tell stories, and transform moments. Each of our perfumes is an invitation to experience the extraordinary hidden within the everyday. Crafted using the purest natural ingredients, these fragrances aren't just luxurious—they're a love letter to the moments that make up our lives, a tribute to the magic of the ordinary.
Join us at Glow Ritual, and see how the fascinating science of scent can transform your day from the ordinary to the extraordinary.