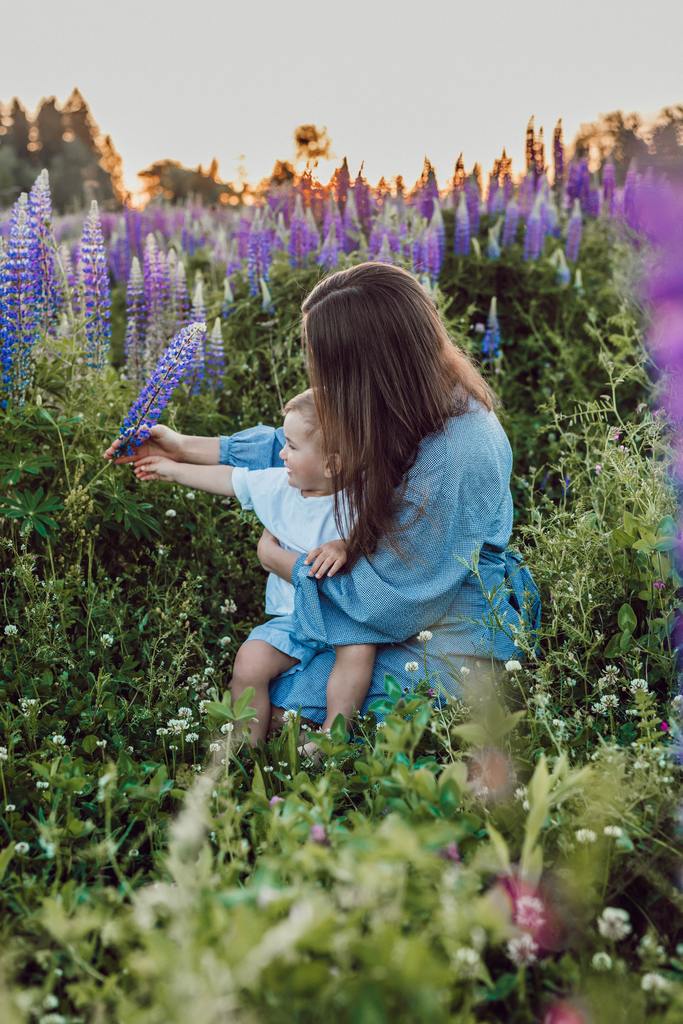 Postpartum Hair Loss Is Real, And Here's Why
Our hair. It's something that some of us spend a lot of time thinking about (and, like, way too much money on). And when you have a baby...well, let's just say it becomes even more important. For most new moms, their pregnancy causes new hair growth — but along with it can come something else:
Postpartum hair loss. 

There are several things that can cause postpartum hair loss, which is why it's important for new mothers to know the signs and symptoms. While it is predicted that approximately 25% of new mothers go through postpartum hair loss, many do not even know about it. There are several things that cause postpartum hair loss, and it's important for mothers to be aware of these causes if they're going to do something about them.
This article lists five potential causes of postpartum hair loss.

1: Hormonal Imbalance:
While this may seem to be a strange cause of hair loss, it is actually one of the most common reasons why women lose their hair after giving birth. This problem occurs because there are hormones in your body that prevent you from losing your hair. However, after pregnancy, your body experiences a large
imbalance between estrogen and progesterone levels. This imbalance results in an increase in DHT (dihydrotestosterone), which can cause hair loss after giving birth.

2. Iron Deficiency Anemia
You might think that you're getting enough iron in your prenatal vitamins and prenatal supplements, its important to understand that your body has higher demands for iron during pregnancy. You need significantly more iron during this time because your baby's blood cells need iron in order to form properly.

3. Postpartum thyroiditis
Some women develop an autoimmune disease called Hashimoto's thyroiditis after giving birth. This condition can lead to inflammation of the thyroid gland, which can cause thinning hair as well as other symptoms such as weight gain and fatigue. Luckily, this condition is treatable with medication.

4. Changes in diet and nutrition habits after childbirth
Postpartum nutrition for mothers is very important because it can affect the health of the mother and child greatly. Eating poorly after childbirth can lead to nutritional deficiencies that can contribute to postpartum hair loss.

5. Stress
Stress can be one of the most obvious factors for hair loss, especially because it is such a common issue for so many people. Stress may not seem like it has anything to do with pregnancy, but it can play a major role in how your body handles the changes associated with pregnancy. If you have been under a lot of
stress leading up to and during your pregnancy, then you may want to consider treating your stress before expecting it to go away after delivery.
If you are a new mother, then you have likely experienced some type of hair loss during or after pregnancy. It's natural to worry but its important to work with a medical professional to help you navigate these challenges. The Heal Hair Serum is loved by many new moms for its ability to help them along their hair journey. 
While postpartum hair loss is ignored or downplayed by most, and yet the fact remains that it can still make new mothers feel self-conscious.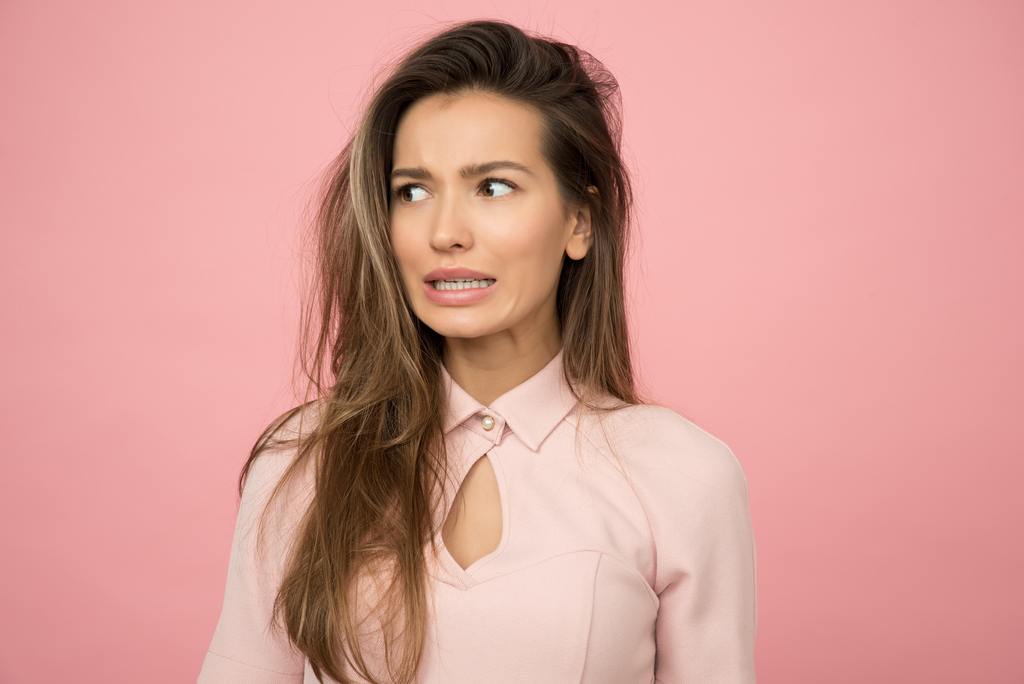 How to Say Goodbye to Split Ends
If you long for the days when your hair was silky and smooth, we have some good news. It is possible to deal with split ends in a manly and practical way. The fact is that keeping split ends to a m...
Read more