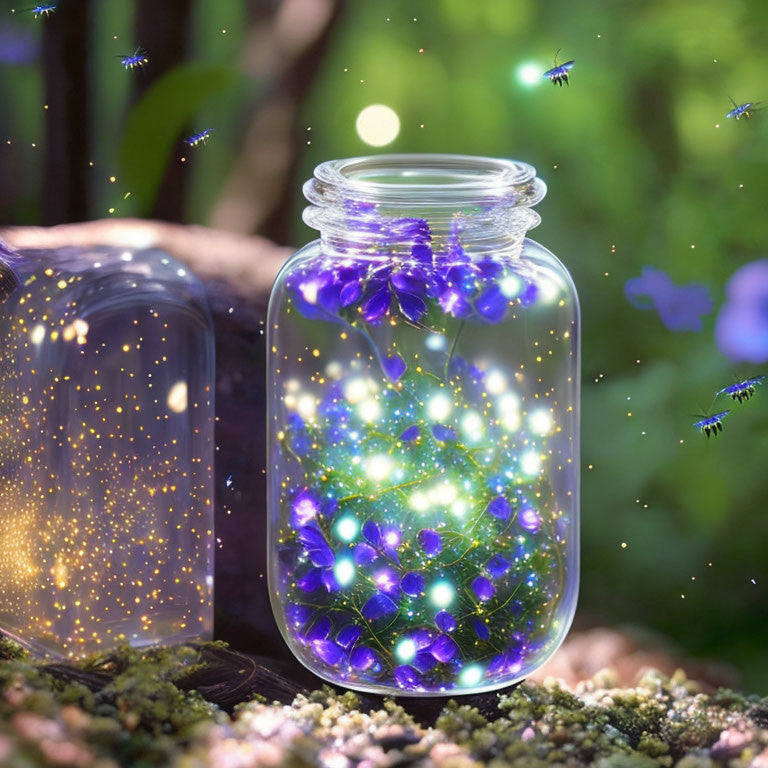 Perfume History: Tracing the Fragrant Journey from Ancient Rituals to Modern Luxury with Glow Ritual
As the sun rises over the cityscape, and the clatter of urban life fills the air, you reach for that meticulously crafted bottle on your vanity. The natural perfume inside, a symphony of ethereal notes from Glow Ritual, possesses an almost magical power to shift your mood, evoke memories, and express your unique personality. But have you ever considered the historical voyage that led to this daily ritual? Embark on an intoxicating trip through time, tracing the captivating history of perfumery from its ancient roots to the artisanal luxury of Glow Ritual.
Ancient Egypt and the Dawn of Perfumery
Perfumery's roots are entwined with the dawn of civilization itself, dating back to ancient Egypt, where perfumes played a vital role in religious rituals and ceremonies. It was believed that aromatic oils and balms were integral to guiding souls in their journey to the afterlife.
Medieval Romance and Fragrance
In the Middle Ages, the worlds of perfume and medicine often collided. Fragrances were believed to possess protective qualities, warding off diseases caused by bad odors – a concept known as miasma theory. The middle ages also marked the romantic symbolism of perfume, with knights presenting perfumed gloves to ladies as tokens of their affection.
Perfume and the Expression of Luxury
Fast forward to 18th-century France, perfume transitioned into a symbol of decadence and sophistication. The French nobility, including King Louis XV, indulged in the luxury of bespoke scents. It was during this era that Grasse, France, bloomed as the world's perfume capital, thanks to its thriving flower farms.
The Art of Fragrance Across Continents
Traveling forward to the ancient kingdoms of the Middle East and Persia, perfumes were held in high regard. They were used to scent homes, anoint bodies, and were considered a form of liquid gold. In China and Japan, perfumery was intimately linked with incense and spiritual practices, reflecting a holistic view of scent that encompassed the mind, body, and spirit.
Expressions of Power and Prestige
The power and prestige of scent weren't confined to the East. Native American tribes used botanicals and resins for spiritual ceremonies and healing practices, while in pre-Columbian South America, fragrances were a symbol of power and social status.
The Modern Symphony of Glow Ritual
Fast forward to the present day, where Glow Ritual takes the stage. Our luxurious, natural perfume is a blend of this rich history and modern innovation. By harnessing sustainably sourced, pure ingredients, we create a harmonious blend of the traditional and contemporary, crafting fragrances that are as ethically produced as they are intoxicating.
Each time you reach for your favorite Glow Ritual scent, remember: you're not merely spritzing on a perfume. You're participating in a ritual as old as civilization itself, drawing on the mystical allure of ancient Egypt, the romantic symbolism of medieval times, the decadent luxury of 18th-century France, and the innovative spirit of the 19th-century scientific revolution. This, dear reader, is the true luxury of Glow Ritual fragrance.