Article: Natural Perfumes vs Synthetic: Unveiling the Aesthetic and Health Differences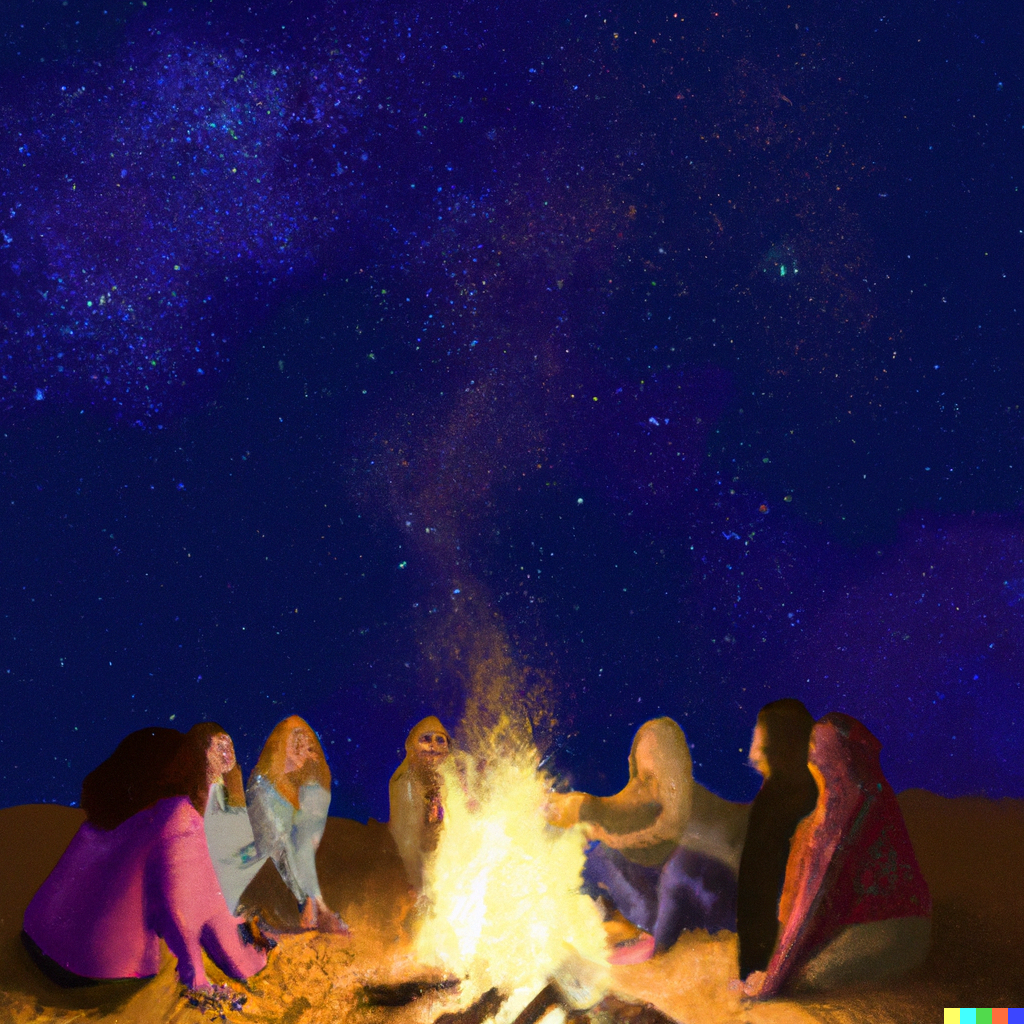 Natural Perfumes vs Synthetic: Unveiling the Aesthetic and Health Differences
Perfume - it's the unseen accessory that can make a bold statement or whisper a subtle message. The choice of fragrance is highly personal and can reflect not only your mood and style but also your health and ethical values. With increasing attention towards health and sustainability, the comparison between natural and synthetic perfumes is more significant than ever. Here at Glow Ritual, we're all about celebrating the beauty of nature, so join us as we unveil the aesthetic and health differences between natural and synthetic perfumes.
Understanding Natural Perfumes
Natural perfumes are crafted with botanical extracts sourced from nature's own gardens, including essential oils, absolutes, and resins. These elements create a symphony of scents, from the earthy, resinous aroma of amber and the sweet, intoxicating scent of jasmine to the soothing fragrance of lavender.
One of the main aesthetic appeals of natural perfumes is their complexity and evolution over time. Unlike synthetic scents, which often remain consistent, natural perfumes transform on your skin, releasing their aromatic notes in a unique sequence known as top, heart, and base notes.
When it comes to health, natural perfumes shine. They are often free from potentially harmful synthetic chemicals, making them a safer choice for those with allergies, asthma, or sensitive skin. Plus, many natural scents have therapeutic properties, connecting us with the ancient art of aromatherapy.
The Synthetic Scenario
Synthetic perfumes are the product of science and innovation. Created in labs with chemically derived ingredients, they offer a vast palette of scents, some of which are impossible to replicate in nature. The longevity and consistency of synthetic perfumes make them appealing for those who want a lasting fragrance.
However, synthetic perfumes can contain a mix of chemicals that could pose potential health risks. Some synthetic ingredients have been linked to allergies, hormonal disruptions, and even certain types of cancer. It's crucial to read labels and make informed choices when it comes to synthetic perfumes.
The Glow Ritual Philosophy
At Glow Ritual, we firmly believe in the power of nature. Our luxurious, natural perfumes are ethically crafted, harnessing the beauty and complexity of botanical extracts. Each scent is designed to evolve and interact with your unique skin chemistry, creating an intimate fragrance experience that's just as unique as you are.
Our commitment extends beyond aesthetic to include health and environmental sustainability. We pride ourselves on our transparent ingredient list and are passionate about creating fragrances that respect both your health and the planet.
Conclusion
The choice between natural and synthetic perfumes ultimately comes down to personal preference, health considerations, and environmental consciousness. By understanding the differences, you can make a more informed decision about what you're spraying onto your skin and into the air. And if you decide to venture into the world of natural fragrances, Glow Ritual is here to guide you on this sensory journey.